OUR STORY
---
WHAT HAPPENS WHEN YOU MIX PASSION FOR ART, DEDICATION TO PERFECTION, AWARENESS, AND PATIENCE TO THE TINIEST LITTLE DETAILS,
AND A TRUE LOVE FOR SWEETS, PATISSERIE, FRUIT & DECOR? 

CREATIVE PASTRY STUDIO
---
ANYTHING BUT YOUR ORDINARY PASTRY SHOP FRUDECO™ IS A UNIQUE-BOUTIQUE-WORKSHOP
FOR THE CREATION OF THE MOST STUNNING, BEST CUSTOM-MADE
CAKES, BIRTHDAY CAKES, AND DESSERTS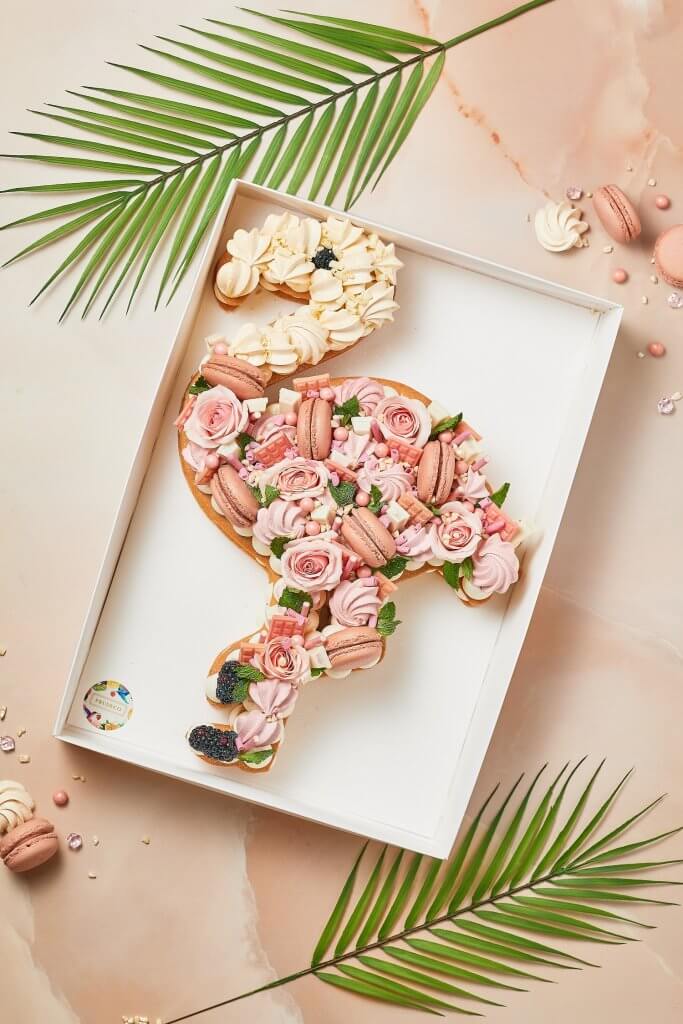 TIP-TOP, OVER THE TOP
---
A LAVISH SENSATION OF FINE AESTHETICS AND TOP-NOTCH PREMIUM INGREDIENTS:
FIRSTLY BAKED, THEN DECORATED WITH AN ENDLESS AMOUNT OF GENTLENESS & CARE
THE RESULT IS THE SWEETEST PIECES OF ART, THAT NOT ONLY LOOK AMAZING BUT TASTE SIMPLY DIVINE 
SO FOR YOUR NEXT SPECIAL OCCASION OR JUST AN ORDINARY DAY WHEN YOU FEEL LIKE CELEBRATING YOURSELF,
PLEASE KNOW THAT FRUDECO™ IS ALWAYS HERE FOR YOU

---
YOU ARE INVITED TO GET EXCITED BY OUR LUXURY-DESIGNED DECORATED PASTRIES,
OFFERING APPETIZING FRUIT, MACARONS, CHOCOLATES, AND SAVORING COUNTLESS EXOTIC TASTES FROM DIFFERENT CORNERS OF THE WORLD
OUR CAKES ARE BAKED DAILY AND UPON REQUEST ONLY, THEN DELIVERED THE SAME DAY TO THEIR DESTINATION.
THAT WAY WE CAN ENSURE TASTE AND FRESHNESS ARE ALWAYS AT THEIR PEAK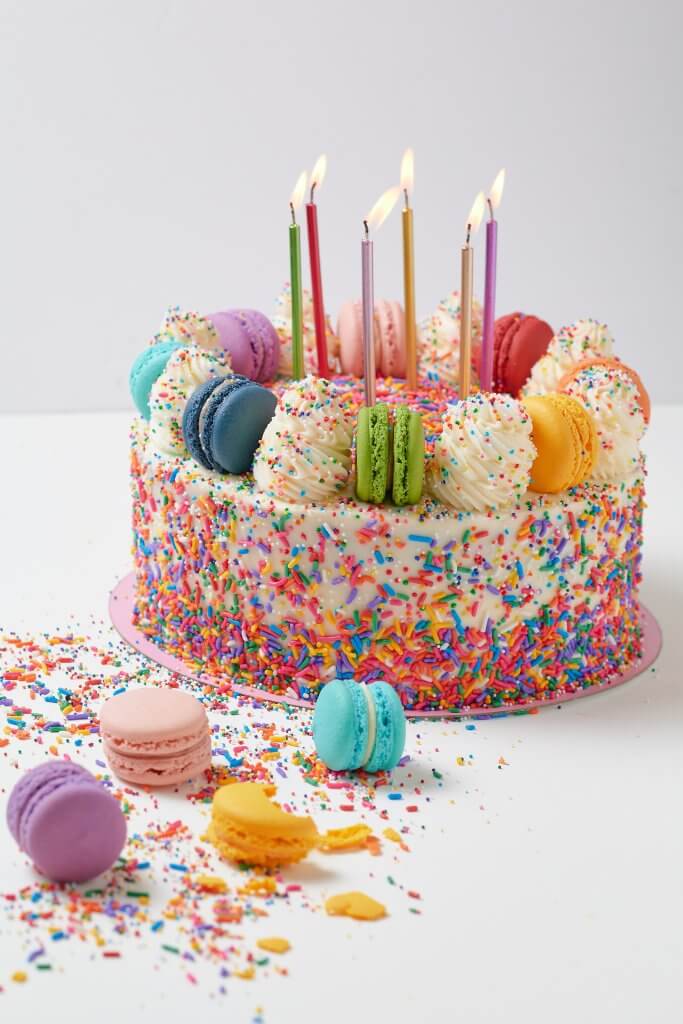 VISION & MISSION
---
WE AIM TO KEEP BEING INDUSTRY LEADERS IN SOUTH FLORIDA, TO GROW AND EXPAND IN FLORIDA AND BEYOND,
SPREADING OUR EXQUISITE PASTRIES WHILE MAINTAINING HIGH STANDARDS OF QUALITY,
SERVICE AND APPEARANCE IN EVERYTHING WE DO
CORE VALUES
---
TOP-QUALITY PREMIUM INGREDIENTS
AT FRUDECO™, WE WILL NEVER MAKE COMPROMISES ABOUT THE ESSENCE OF WHERE OUR JOURNEY FOR THE PERFECT PASTRY STARTS.
IT ALWAYS STARTS WITH SELECTING THE BEST, SEASONAL INGREDIENTS WE WORK WITH.
UNDERSTANDING THAT LOOKS MATTER, BUT TASTE MATTERS EVEN MORE
OUR SERVICE
WE DEEPLY UNDERSTAND THE RESPONSIBILITY LAID IN OUR HANDS AND ARE HONORED TO BE TAKING PART IN OUR
CUSTOMERS SPECIAL MOMENTS OF LIFE. WHETHER ITS A BIRTHDAY, BABY SHOWER, HOLIDAY, WEDDING, OR ANNIVERSARY
WE PROMISE TO ALWAYS BE MINDED, ATTENTIVE, AND SUPER PROFESSIONAL, FOLLOW DREAMS UNTIL THEY BECOME THE PERFECT SWEET REALITY
OUR TEAM
THE FRUDECO™ FAMILY, THE PEOPLE BEHIND OUR EDIBLE PIECES OF ART – ARE THE MOST PRECIOUS RESOURCE OF OUR BUSINESS.
WE CHERISH OUR TEAM OF PROFESSIONALS AND DO EVERYTHING WE CAN FOR THEM TO ARRIVE TO WORK WITH A SMILE,
AND LEAVE WORKK WITH A BIGGER SMILE, EACH AND EVERYDAY
FOOD ALLERGENS NOTICE
FRUDECO™ BAKERY PRODUCTS ARE NOT ALLERGENS-FREE. OUR PRODUCTS MAY CONTAIN SOME OR ALL OF THE
FOLLOWING COMMON FOOD ALLERGENS: DAIRY PRODUCTS, EGGS, NUTS, PEANUTS, TREE NUTS, SOY, CORN, AND WHEAT.
KEEP REFRIGERATED AT ALL TIMES AND CONSUME WITHIN 48 HOURS 
OUR CUSTOMER SERVICE CAN BE REACHED AT 786-569-4450 DURING NORMAL BUSINESS HOURS
PLEASE EMAIL US WITH ANY FURTHER QUESTIONS OR CONCERNS YOU MAY HAVE TO INFO@FRUDECO.COM